The "Legends and Brothers" tour brings together the most beautiful of the Red Sea! This cruise leaves and returns from Hurghada and therefore has the great merit of eliminating the bus journeys to Marsa Alam or Marsa Galeb.

It is mandatory to be N2 or experienced ADV for this circuit. ADVs have the opportunity to spend the Deep Dive during this week (5 framed dives) in order to extend their prerogatives from 30 to 40 m.
The order and the choice of the sites can be modified according to our organization and the weather conditions.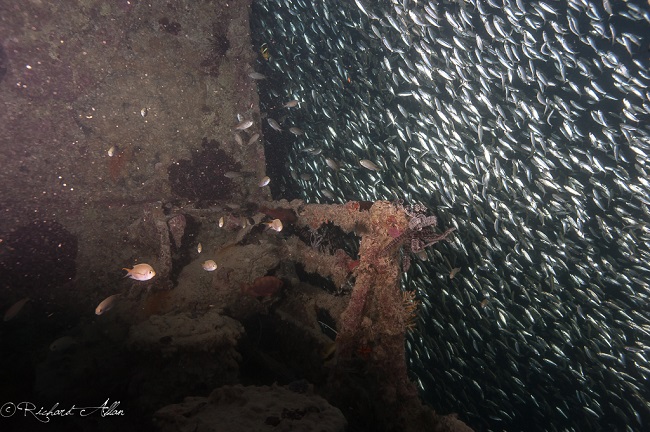 From Hurghada, we will go up to the north of the Red Sea to soak our fins on the most beautiful sites such as the Carnatic, Ghiannis D, Rosalie Moller, Ulysses or Thistlegorm. We will also focus on the vertigo of the fall of Ras Mohamed (national park) with its corals, its reef fauna and its predators of extraordinary beauty.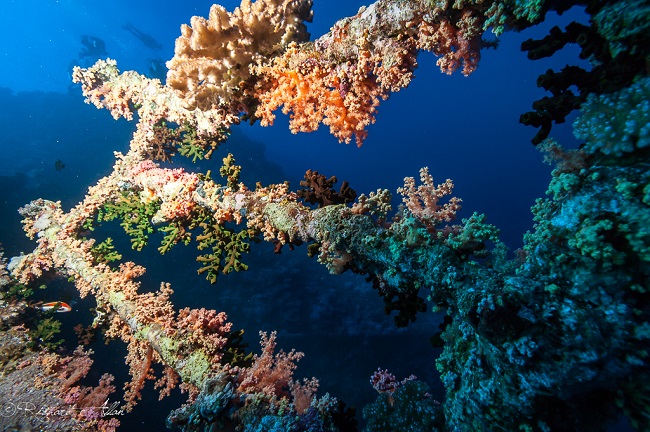 From here we head to the legendary islands of the Brothers to visit the sites of Numidia and Aida, to walk at the end of the day on the south plateau of Big Brothers to observe the arrival of grey sharks . We will also meet the fox shark ballet (very present on these 2 islands) as well as some hammerhead sharks or oceanic sharks (silky sharks or longimanus sharks). The walls of the Brothers islands will enchant us with their lush wildlife (alcyonary and gorgonian). The sites scheduled on this cruise are also a plume of coral reefs and reef shoals that we will meet on the gardens of Gota Abu Ramada in Hurghada.
Reefs
Wrecks
Sharks
Strong currents