For 5 years now, Anthias has been the precursor of Tek diving and in particular a recycler aboard a Francophone cruise ship. We offer dives adapted to your level and desires, staggered, longer, and also a range of different sites according to the skills of each one. Our team includes 2 CCR instructors to accompany you if you wish and to advise you throughout the week.
To fully implement this range of training courses, the Nautile EVO platform was completely redesigned during the winter of 2015:
Wider diving locations
A specific rack for tek divers (recycler, travel and deco blocks, sidemount …)
New inflatable station equipped with a booster (inflating Air, Nitrox, O2 and Trimix).
Each briefing takes place in the lounge of the sundeck on a big LCD screen in powerpoint (drawings, photos and explanations of the dive site, a point "bio", launching and recovery and all the security).
Some launches will be made from the platform of the boat, others will be done on board of the semi-rigid,with back roll. Same for the exit of the water (return boat or recovery by the semi-rigids).
Adaptability according to the level, skills and wishes of some divers. For example :

If you are unable to carry your block on your back (for medical reasons), we will do everything possible on board to allow you to make the most of diving safely.
If you are an AP diver and you want to extend your dive to 1h30 or more (depending on the needs of navigation too), we will gladly offer it and keep your breakfast warm!

You are not sure of your orientation or simply, you want to make the most of your dives: we give you the possibility to have a private guide (leisure or tek) for the week.
*Guiding: 8 € / diver / dive
*Private guide for 1 or 2 persons: 400 € /week
*Private guide for 3 or 4 persons: 500 € /week
Leisure formula:
Complete equipment (5 mm wet suit, BCD, full regulator, fins, mask, snorkel): 130 € / week
5 mm single-piece wetsuit : 30 € / week
Shorty: 15 € / week
AQUALUNG Men & Women BCD: 45 € / week
Complete regulator AQUALUNG LEGEND: 55 € / week
Computer Nitrox SUUNTO OR SCUBAPRO: 40 € / week
Block 15 L aluminum: 40 € / week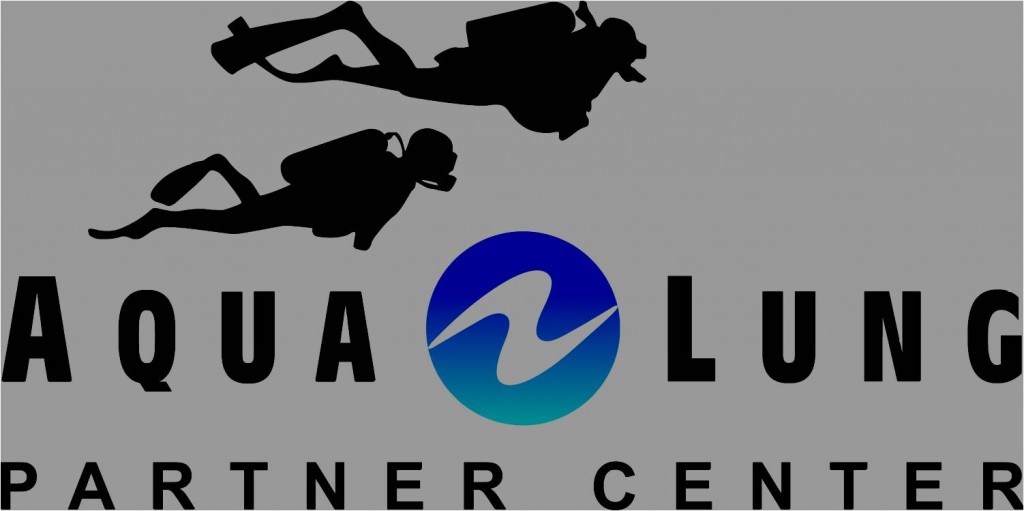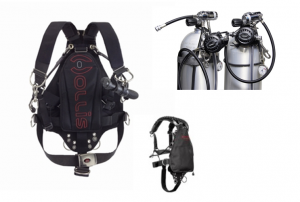 Sidemount formula:
You only dive in Sidemount, you have adopted the harness and the blocks on the sides for greater freedom and increased safety!
Harness SM 50 (Hollis): 10 € / day and 50 € / week
2nd block 12 L alu: 7 € / day and 40 € / week
Pressure regulator unit SM per unit APEKS kit: 10 € / day and 55 € / week
Special price for 2 regulators SM Kit APEKS: 15 € / day and 80 € / week
Deco formula :
You want to dive with increased safety and you are certified Advanced Nitrox Diver (Nitrox Confirmed). This formula is aimed at several types of divers: those wishing to extend their prerogatives to -55 m, but also to divers who have a FOP (Foramen Ovale Permeable) and who, for safety reasons, must have a decompression to the O2 systematically. We offer you several possibilities:
Main block Nitrox 28% + Deco O2 (% of O2 on request)
Price with regulator O2: 100 € / week
Price without regulator O2: 50 € / week
Main block Air + Travel Nitrox block (mixing up to 40% possible) + Deco O2 (% O2 on request)
Rate of complete equipment provided: 15 € / day (from 1 to 2 dives)
Bloc Travel Nitrox: 7 € / day (1 to 2 dives)
Regulator O2: 10 € / day
Travel APEKS regulator: 8 € / day
FRAMING / GUIDING for a dive beyond the area of ​​-40 m including planning, pre-diving briefing and supervision or guidance: 25 € / diver (max. 3 divers + instructor)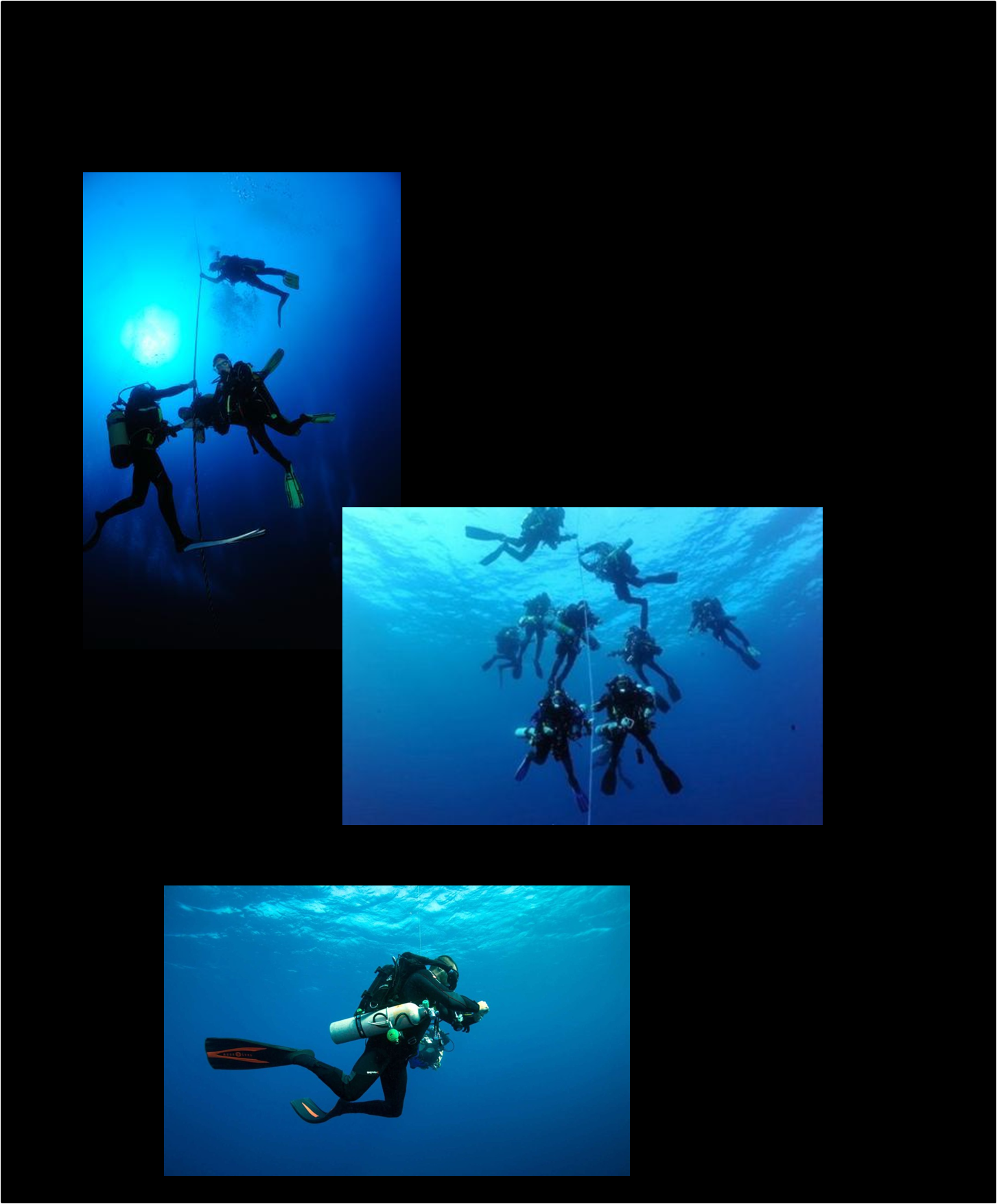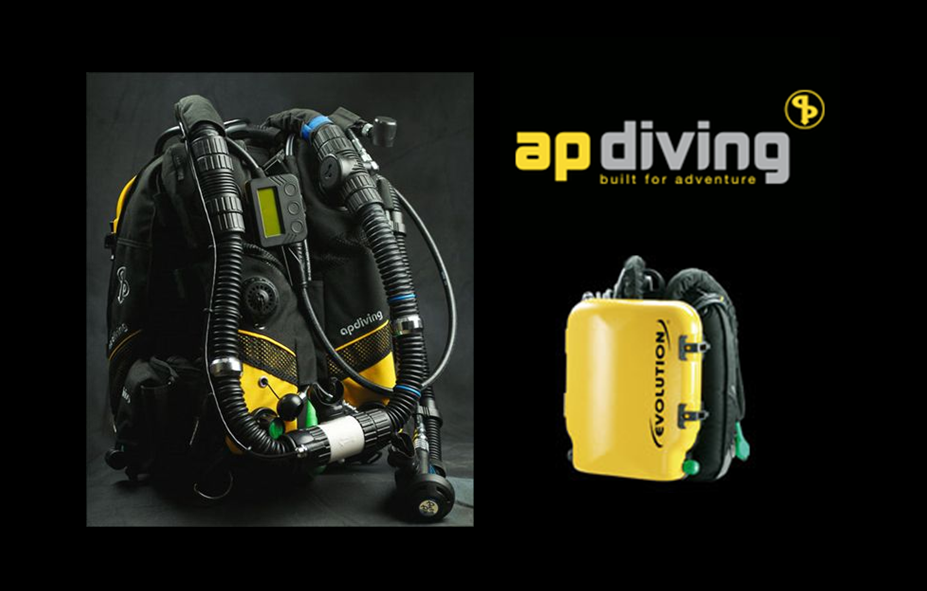 Recycler Formula :
You are certified Diver Recycler (CCR), we welcome you with great pleasure, whatever the model of your recycler !!
Rental of an AP Diving recycler (model Evolution or Evo +): 60 € / day and 360 € / week
Rent of a set of blocks (diluent and 02): 50 € / week
BO air: free
Regulator BO APEKS: 70 € / week
Sofnolime: 12 € / kilo
O2: free
BINOME Instructor in CCR: 30 € / diving and 500 € / week