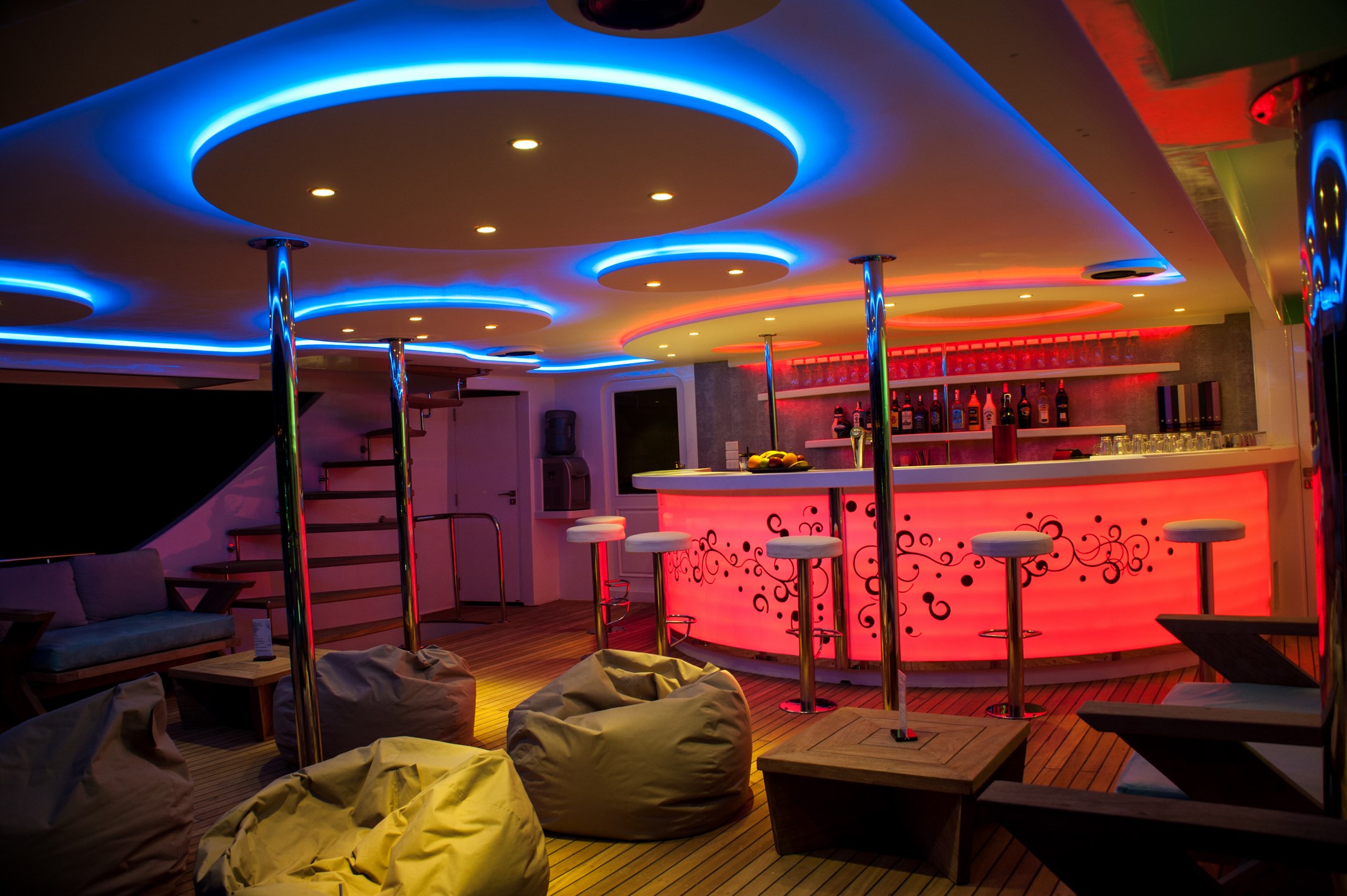 Being now for 14 years in Egypt, Isabelle and Serge have created Anthias Plongee 12 years ago with 2 huge words in their mind: DIFFERENCE and QUALITY. Therefore, and even with many development opportunities, they continue to maintain a very high level of quality. To offer you the best service you would desire, they decided to have one boat only.
During these 12 years, the aims were: SECURITY, COMFORT, HAPPINESS.
Each year, new ideas and designs on the boat offer you all the best you could desire and could find on the Red Sea.
The instructors are french, english, german and arabic speaking. They provide you experiences, teach you with passion and have professional experiences in Tek.
Anthias Plongee is a nice team about 20 persons (on land and on the boat).
Be sure, they do their best for you with passion, respect of the nature, professionalism, smile and kindness.